---
---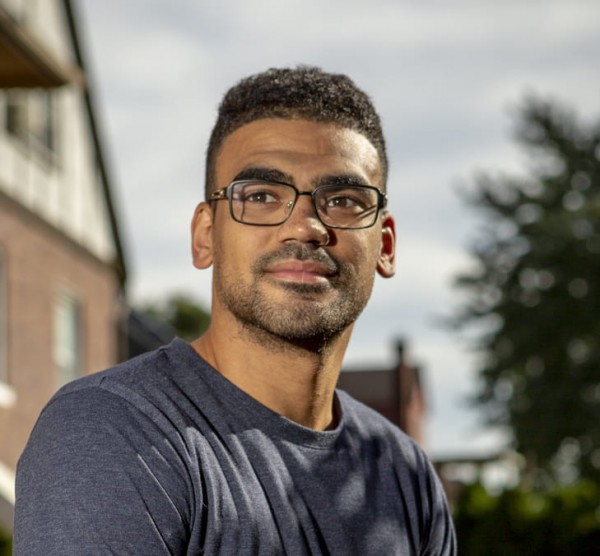 "I wanted to represent the spectacular average," writes Gabriel Bump about his debut novel Everywhere You Don't Belong, "the sometimes plain and sometimes harrowing journeys of all of us in the middle."
Everywhere You Don't Belong (Algonquin 2020) was hailed by Tommy Orange as "A comically dark coming-of-age story about growing up on the South Side of Chicago, but it's also social commentary at its finest, woven seamlessly into the work . . . Bump's meditation on belonging and not belonging, where or with whom, how love is a way home no matter where you are, is handled so beautifully that you don't know he's hypnotized you until he's done." Bump currently lives and teaches in Buffalo, New York.
Read his latest short story in the Brooklyn Rail or his essay on book touring in the early days of the coronavirus.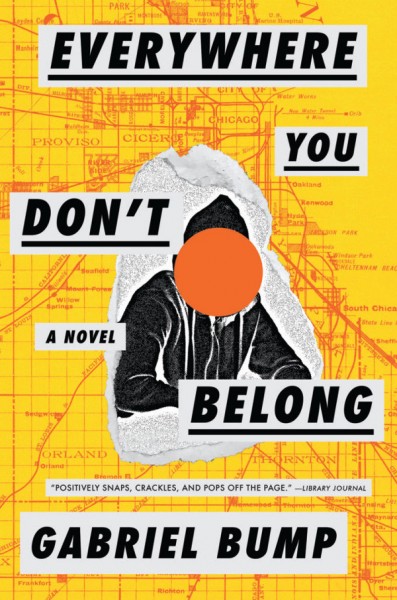 A Disquiet alum who returned as a staff member and who we were thrilled to be able to bring back as faculty to lead a fiction workshop in 2020, we hope he'll be able to make it back to Lisbon for 2021.
You can order Everywhere You Don't Belong here or anywhere books are sold.