---
---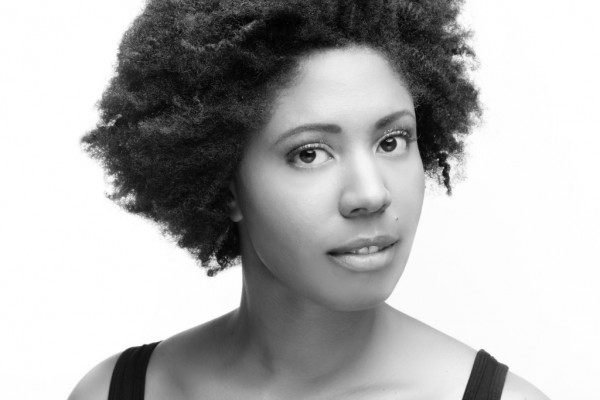 Erica Dawson is "a poet fully aware of her place in time and its potential" (Jericho Brown). Her groundbreaking book-length poem When Rap Spoke Straight to God was published in 2018 by Tin House Books. She has been a regular on the Disquiet faculty since 2014 where, often in collaboration with Arthur Flowers, she has delivered some of the most affecting, virtuosic reading performances we've seen, which is saying something. Her essay "Americana," just published in The Paris Review,  is required reading for the moment. Also, hear her read her poem "No, Kanye, it's not LIKE we're mentally in prison" at Poets.org.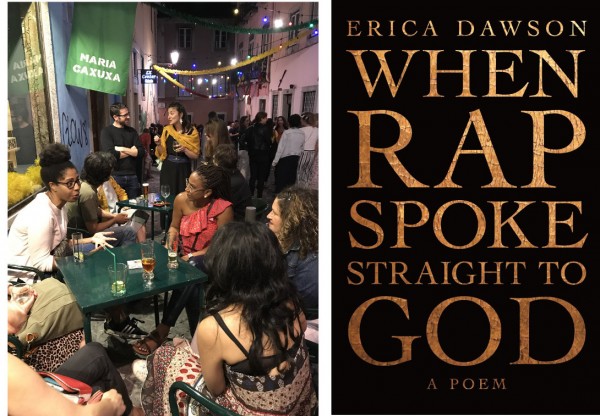 Erica was scheduled to teach her Form and Fantasy Workshop at Disquiet 2020 (now Disquiet 2021).
If you don't already own a copy of When Rap Spoke Straight to God, you can find it here or at a bookstore near you.