---
---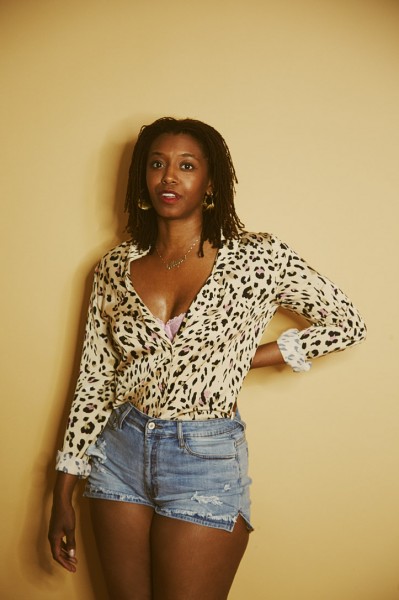 Shayla Lawson "writes like you're having a conversation with your smartest, wisest, funniest friend and you don't want it to end." (R. Eric Thomas). Her new book of essays, This Is Major: Notes on Diana Ross, Dark Girls, and Being Dope, comes out today from Harper Perennial, available here and everywhere.
The author of three books of poetry, most recently I Think I'm Ready to See Frank Ocean, and a professor at Amherst College, Lawson's other projects include curating The Tenderness Project with Ross Gay and performing with her band The Oceanographers.
Hear her poem "Pantone 427 U", read "Forrest Gump", or hear her read from This Is Major at a Zoom reading for THE ANTIBODY.
Shayla Lawson was scheduled to lead a poetry workshop at Disquiet 2020, and we hope she'll return for 2021.