---
---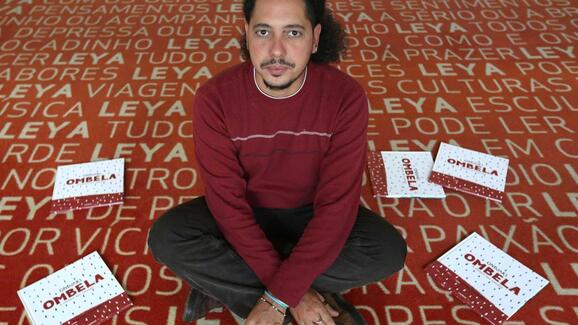 "The Portuguese language in Angola, whether used by a citizen in daily life, by a child, by a woman who sells things in the street, by a sea-shell seller, a politician or a writer, is a singular instrument of self-expression and creation. It's even each person's private theatre," says Ondjaki (the pen name of Ndalu de Almeida).
One of the most important Angolan writers of the post-independence period, Ondjaki has written novels for adults and children as well as poetry and screenplays. His novel Transparent City, a work "of radiant beauty and heart" (Bongani Kona) and "a contemporary masterpiece" (Trevor Corkum) won the prestigious Jose Saramago Prize in 2013 and the English translation was named a Globe and Mail Best Book of 2018.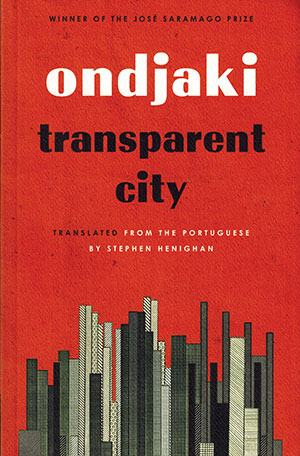 You can read an interview between Ondjaki and his English translator Stephen Henighan, check out an excerpt from his novel Good Morning, Comrades! at Words Without Borders, or buy the English translation of Transparent City here.
Ondjaki was scheduled to speak at Disquiet 2020 and we hope that he'll be able to join us in 2021.