Tagged: DISQUIET Prize
3 posts in Tagged: DISQUIET Prize
Viewing All Blog Posts
---
---
The wait is over! You can now read Avigayl Sharp's winning story, "Animals After Dark," at Granta.com!
---
---
The Common issue #22 is here, and with it Stephanie Dinsae's 2021 DISQUIET Prize-winning poem, "Dey." Read it here!
In Issue #22 you'll also find a portfolio of writing from the Arabian Gulf co-edited by Noor Naga (2019 fiction winner) and an essay by longtime DISQUIET staffer Steven Tagle, among many other things.
---
---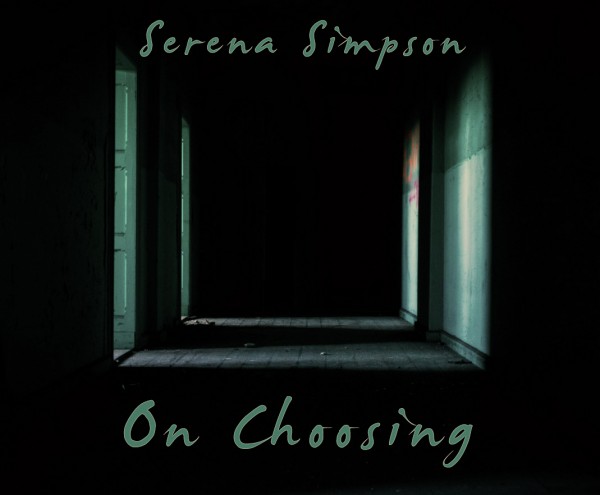 We're thrilled to announce that Serena Simpson's essay "On Choosing," winner of the 2020 DISQUIET Prize for Nonfiction, has been published in Ninth Letter. You can read it online here.
From the introductory statement by editor Philip Graham: "[A]s Simpson examines personal decisions both private and public, she homes in on the small print of her experience, insisting on her individual interior self and not allowing it to be subsumed into a larger, perhaps discordant narrative. This is a very brave essay, one where declaration, accusation and confession wind around each other.  It is truth-telling that goes deep."
Don't miss it!