Past Winners & Finalists
Tertiary Navigation
The 2022 DISQUIET Literary Prize Winners

DISQUIET International is thrilled to announce the winners in each genre, including one grand prize winner, for our 2022 Literary Prize, in partnership with Granta, Ninth Letter, and The Common. Thanks so much to all who entered!
---
Poetry and Grand Prize Winner: "Ode to Powerline" by Darius Simpson
(will be published in The Common)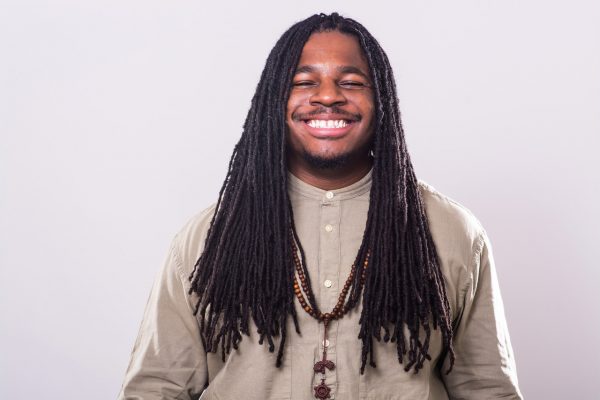 Darius Simpson is a writer, educator, performer, and skilled living room dancer from Akron, Ohio. Much like the means of production, he believes poetry belongs to and with the masses. He aims to inspire those chills that make you frown and slightly twist up ya face in approval. Darius believes in the dissolution of empire and the total liberation of Africans and all oppressed people by any means available. Free The People. Free The Land. Free All Political Prisoners.
FINALISTS IN POETRY:
Amanda Merritt, "Medusa"
Cat Wei, "Summer Strawberries"
V. Joshua Adams
Marissa Davis
Meghan Dunn
Aa Hee Lee
Yuxi Lin
Megan Pinto
---
Fiction Winner: "The Rub" by William Hawkins
(will be published in Granta.com)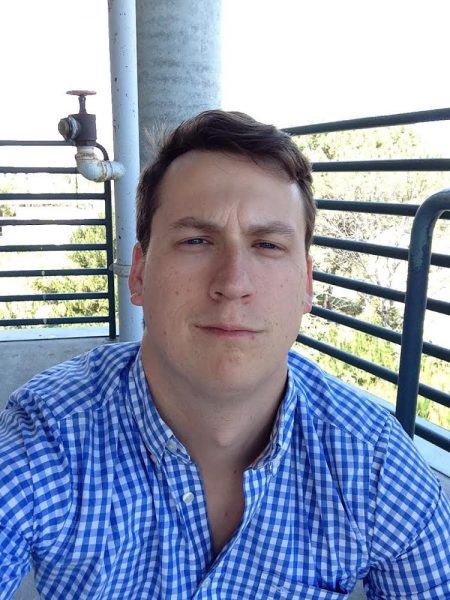 William Hawkins has been published in TriQuarterly, ZYZZYVA, and TinHouse.com. He currently lives in Los Angeles.
FINALIST IN FICTION:
"The Reading Room" by Feroz Rather
---
Nonfiction Winner: "The color of the sun *y algunas notas del pie"
by Monica Romo

(will be published in NinthLetter.com)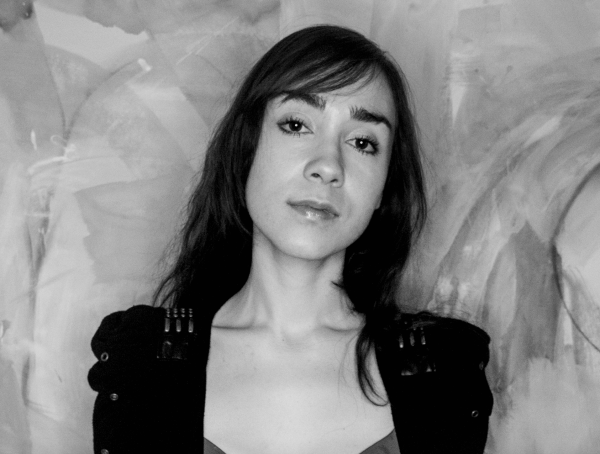 Monica Romo is a Chicana writer and activist based in Washington, D.C. She has spent the past decade traveling the U.S. to campaign for womxn and Latiné leaders in electoral politics, and working as an organizer to build movements to advance healthcare and gender, racial, and economic justice. Monica has taught creative writing and literacy to young adults, as well as ESL courses abroad in Zglobice, Poland and Paris, France. She studies how minoritized expressive culture—especially literature—has been a source for social and political reform in the U.S. and transnationally in the twentieth and twenty-first centuries. Monica has served as the Woodlawn and Pope-Leighey Houses' Writer-in-Residence, and has earned fellowships from Brooklyn Poets, Catharsis on the Mall, and Summer Literary Seminars. Her poetry and essays have been published by Cosmonaut's Avenue, Brooklyn Poets, Dream Pop Press, The Inner Loop, and What They Leave Behind: A Latinx Anthology.
FINALISTS IN NONFICTION:
Sarah Lass: "Necessary Returns"
Susan V. Meyers: "Ordinary Magic"
Katie Moulton: "The Elvis Room"
Paz O'Farrell: "[Redacted]"
---
Congratulations to all of our winners and finalists!
---