Past Winners & Finalists
Tertiary Navigation
The 2021 DISQUIET Literary Prize Winners

DISQUIET International is happy to announce the winners in each genre, including one grand prize winner, for our 2021 Literary Prize, in partnership with Granta, Ninth Letter, and The Common. Thanks so much to all who entered!

---
Fiction and Grand Prize Winner: "Ten Thousand Steps" by Rupert Tebb
(will be published in Granta.com)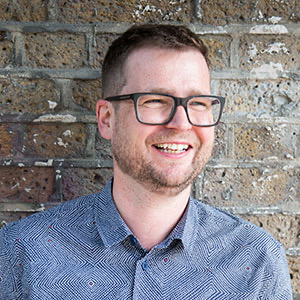 Rupert Tebb was born in Yorkshire and now splits his time between London and Sanday, a remote Orcadian island. He has worked, variously, as a gay activist, service designer and prop maker. He pilfers bits of queer theory and magic realism to tell tall tales about 21st Century realities. He started writing less than a year ago and this is one of the first stories he submitted for publication. Other stories will soon be published in Litro.
FINALISTS IN FICTION:
Dylan Fisher, "Memorials"
Mariya Poe, "Like Heaven But Bloody"
---
Poetry Winner: "Dey" by Stephanie Dinsae
(will be published in The Common)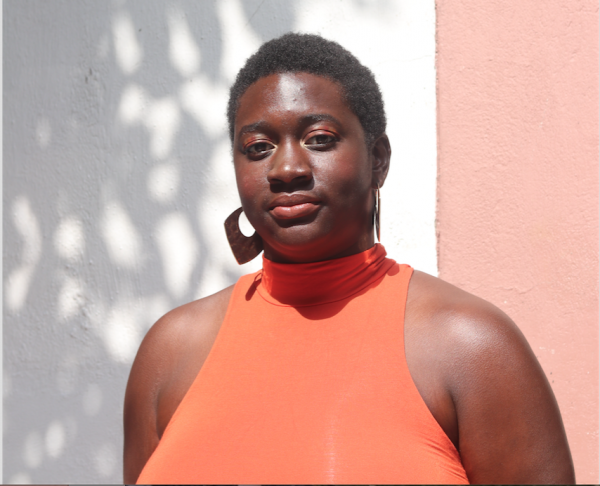 Stephanie Dinsae is a poet and Black Classicist from the Bronx. She is a recent Smith College graduate and a second-year student pursuing a Poetry MFA at Columbia University. Stephanie is dedicated to exploring the intersections of Greco-Roman mythology and Blackness through her poetry. Her favorite things to do are dance around to music and obsess over astrology. In case you were wondering, Stephanie has major Libra, Scorpio, and Sagittarius placements.
FINALISTS IN POETRY:
Shangyang Fang
Amanda Hawkins
Ryan Mihaly
Mal Profeta
Raisa Tolchinsky
Nicolas Teixeira
---
Nonfiction Winner: "Speaking of Chaos" by Seth Fischer

(will be published in NinthLetter.com)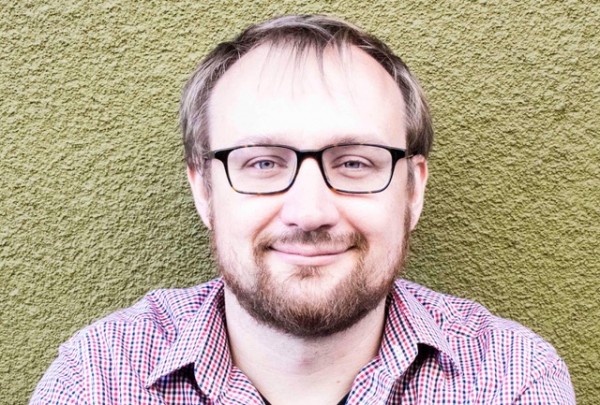 Seth Fischer is a Dornsife PhD Fellow in Creative Writing and Literature at the University of Southern California. His essays and stories have been published in Zocalo Public Square, Guernica, The Rumpus, Joyland, and elsewhere, and his nonfiction has twice been listed notable in The Best American Essays. Find out more about his work at www.seth-fischer.com.
FINALISTS IN NONFICTION:
Liana Jahan Imam, "O Give Me a Home."
Keya Mitra, "Bryo."
Joseph Earl Thomas, "Sink."
Lei Wang, "Tiny Rooms."
---
Congratulations to all of our winners and finalists!