Past Winners & Finalists
Tertiary Navigation
The 2019 DISQUIET Literary Prize and Fellowship Winners
DISQUIET International is happy to announce the winners in each genre, including one grand prize winner, for our 2019 Literary Prize, in partnership with Granta, Ninth Letter, and The Common. A big thank you to all those who entered!

---
NON-FICTION and GRAND PRIZE WINNER: "Paloma Negra" by Xochitl Gonzalez

(will receive free tuition, airfare and accommodation for the 2019 Disquiet Program, as well as publication on NinthLetter.com)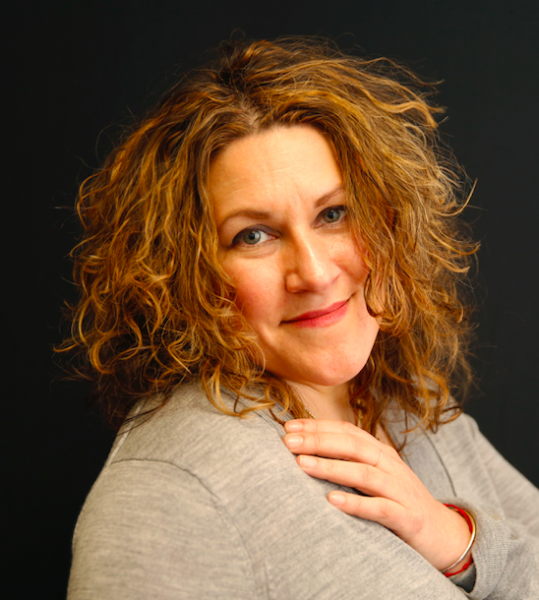 Xochitl Gonzalez is a native Brooklynite, where she currently still resides.  By day she has worked as, amongst other things, a wedding planner, tarot reader, marketing consultant, and etiquette columnist.  By night she writes fiction and non-fiction. She is on the board of directors for Sad Girls Club, a non-profit mental wellness community for young women of color. She received her B.A. from Brown University and will be starting her MFA at Iowa Writer's Workshop this fall.
FINALISTS IN NON-FICTION:

Claire Agnes, "10 Fun Facts About Serial Killer Aileen Wuornos"
Jeremy Klemin, "Jellyfish in Portuguese is Água Viva"
Jill Kolongowski, "Counted"
Lucy McKeon, "And So I Began to Look"
Julie Marie Wade, "Mrs. Wilson [Or a Study of Postmodernism and the Many Ways That Walls Are Broken]"
---
POETRY WINNER: "Burying Seeds" by Ama Codjoe

(will receive free tuition for the 2019 Disquiet Program as well as publication in The Common)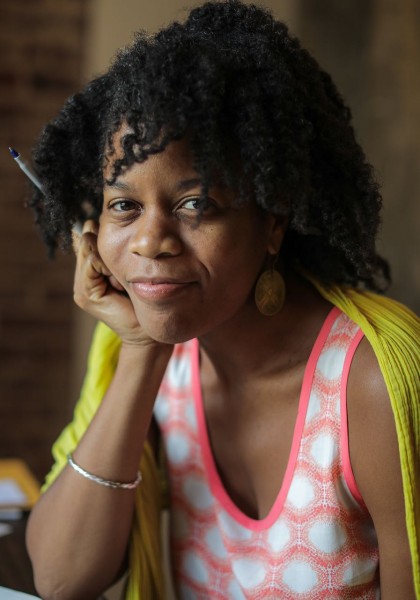 Ama Codjoe was raised in Youngstown, Ohio with roots in Memphis and Accra. She is the author of Blood of the Air, winner of the eighth annual Drinking Gourd Chapbook Poetry Prize, forthcoming from Northwestern University Press in April 2020. Ama has been awarded support from Cave Canem, Jerome, Robert Rauschenberg, and Saltonstall foundations, as well as from Callaloo Creative Writing Workshop, Crosstown Arts, Hedgebrook, and the MacDowell Colony. Her recent poems have appeared in The Georgia Review, Gulf Coast Online, Virginia Quarterly Review, and elsewhere. Ama is the recipient of a 2017 Rona Jaffe Writer's Award, The Georgia Review's 2018 Loraine Williams Poetry Prize, and a 2019 NEA Creative Writing Fellowship.
FINALISTS IN POETRY:

Vinod Busjeet
Rohan Chhetri
Tricia Crawford Coscia
Maggie Millner
Maya Salameh
---
 FICTION WINNER: "American Girl and Boy from Shobrakheit"," a novel excerpt by Noor Naga

(will receive free tuition for the 2019 Disquiet Program, as well as publication on Granta.com)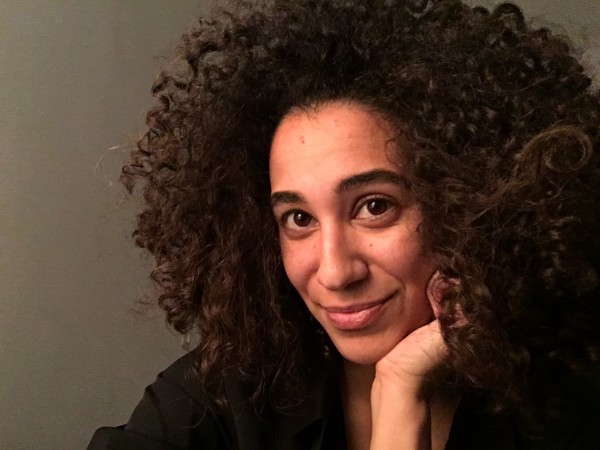 Noor Naga is an Alexandrian writer, who was born in Philadelphia, raised in Dubai and studied in Toronto. She is the 2017 Bronwen Wallace Award winner, and her verse-novel The Mistress Washes Prays is forthcoming in Spring 2020. Presently, she thinks she lives in Alexandria.
FINALISTS IN FICTION:
Emma Burcart, "Women's Work"
Ananda Lima, "Antropófaga"
Becky Mandelbaum, "Remember Your Kindness"
Margaret Meehan, "The Most Famous Woman in America"
IfeOluwa Nihinlola, "Yellow"
---
Luso-American FLAD Fellowship Winners

With special thanks to our partner Fundação Luso-Americana, Disquiet is is proud to offer four fellowships to writers of Luso descent. All winners will receive free airfare, accommodation, and tuition for the 2019 Disquiet program in Lisbon. 
WINNER: Edgar Garbelotto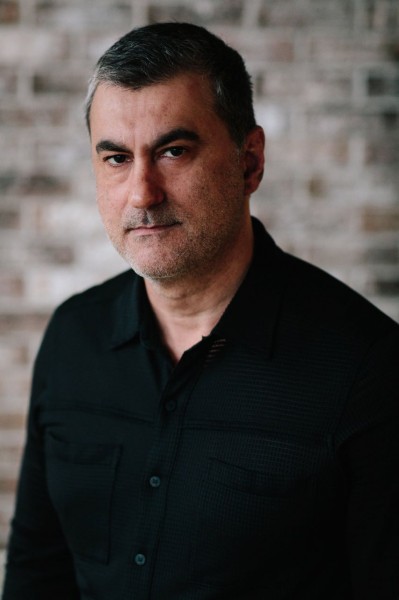 Edgar Garbelotto is a writer and translator born in Brazil and based in the U.S. for the past 20 years. He has translated works by João Gilberto Noll, Beatriz Bracher, and Adriana Lisboa from Portuguese into English. His work has appeared in the Kenyon Review, Asymptote, Two Lines Press, Ninth Letter, Little Patuxent Review, and elsewhere. He holds an MFA in Creative Writing from the University of Illinois. His current projects include translating works by Lúcio Cardoso, João Gilberto Noll, and Ana Cristina Cesar from Portuguese into English, and translating the poems of Louise Glück into Portuguese. TERRA INCOGNITA, written in both Portuguese and English, is his debut novel.
WINNER: Carlo Matos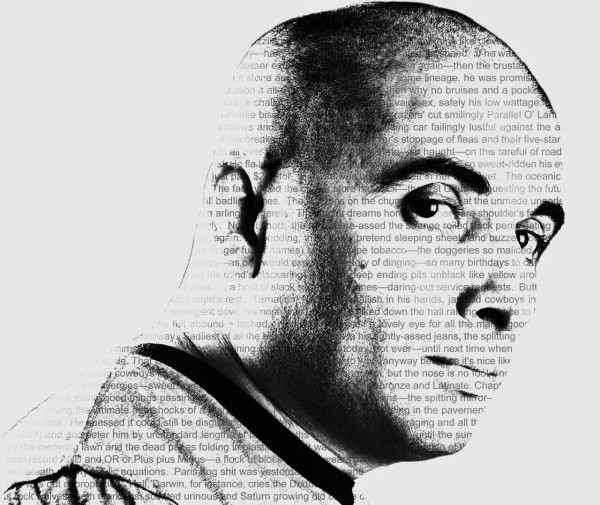 Carlo Matos has published ten books, including The Quitters (Tortoise Books) and It's Best Not to Interrupt Her Experiments (Negative Capability Press). His poems, stories, essays, and reviews have appeared in such journals as Iowa Review, PANK, Menacing Hedge, Rhino, and Diagram, among many others. Carlo has received grants and fellowships from CantoMundo, the Illinois Arts Council, the Sundress Academy for the Arts, and the La Romita School of Art in Italy. He currently lives in Chicago, is a professor at the City Colleges of Chicago, and is a former MMA fighter and kickboxer. Follow him on twitter @CarloMatos46.He blogs at
carlomatos.blogspot.com<http://carlomatos.blogspot.com/>
WINNER: Fabia Oliveira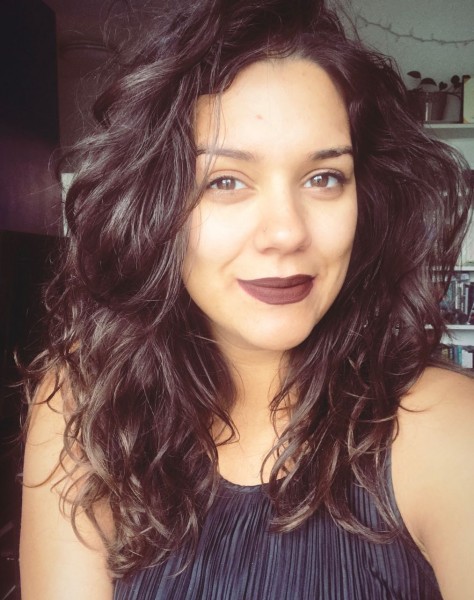 Fabia Oliveira is Lesley University's MFA graduate. She is a Brazilian- American who writes about navigating both of her inherited cultures. Her essays have appeared in Rigorous, a journal by people of color, Your Impossible Voice with essays forthcoming in the Crab Orchard Review, Indian River Review, and Post Road Magazine. Her essay a Blue Wall won second place in juncture Workshops essay contest. A semi-finalist for the Ruminate VanderMey Nonfiction prize. She was a scholarship recipient of the Inaugural Sag Harbor Non fiction Writers Conference and a WOC scholarship to the Muse and the Marketplace conference. She lives with her three children in Somerville, Massachusetts.
WINNER: Dian Sousa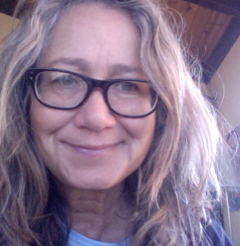 Dian Sousa is a poet and activist and surfer. Her Women's March poem's are documented by Films For Good www.filmsforgood.org https://www.youtube.com/watch? v=VOmGHzfMr1g She has been nominated for two Pushcart Prizes. Her third book, The Marvels Recorded In My Private Closet, was published by Big Yes Press in 2014. She lives on the Central Coast of California.
Luso-American FLAD Fellowship Finalists
Ananda Lima
William Cordeiro
JD Debris
Henrique Gomes
Jeremy Klemin
Michael Medeiros
Jessica Oliveira
Ryan Oliveira
Camila Santos
Flavia Stefani
---
STAGAYA & SMBA Scholarship Winners

Through our online fundraising efforts, Disquiet is now able to offer two new scholarships, The Sophia de Mello Breyner Andresen Scholarship for a female-identifying writer whose work engages with themes of justice, equality, or resistance, and The Denis Johnson "STAGAYA" Scholarship (Denis signed all his emails STAGAYA–Stay As Groovy As You Are) for a writer in any genre who has not yet published a book. Winners in 2019 will receive an airfare subsidy, accommodation, and tuition for the 2019 Disquiet program in Lisbon. 
The Sophia de Mello Breyner Andresen Scholarship Winner: Maggie Millner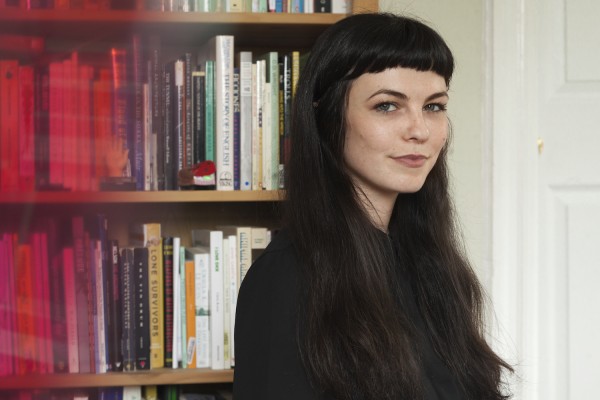 Maggie Millner is a poet and teacher from rural upstate New York. Her recent poems have appeared or are forthcoming in The New Yorker, Ploughshares, Gulf Coast, Narrative, jubilat, ZYZZYVA, and The Literary Review, among other publications. She is the recipient of the Robert & Adele Schiff Award, the 10th Annual Narrative Poetry Prize, and the Third Coast Poetry Prize, in addition to fellowships from Poets & Writers, the Squaw Valley Community of Writers, and Bucknell University. Maggie holds degrees in creative writing from NYU and Brown and teaches in the Writing Program at Rutgers University. She serves as a PEN Prison Writing Mentor and lives in Brooklyn, New York.
The Denis Johnson "STAGAYA" Scholarship Winner: Claire Agnes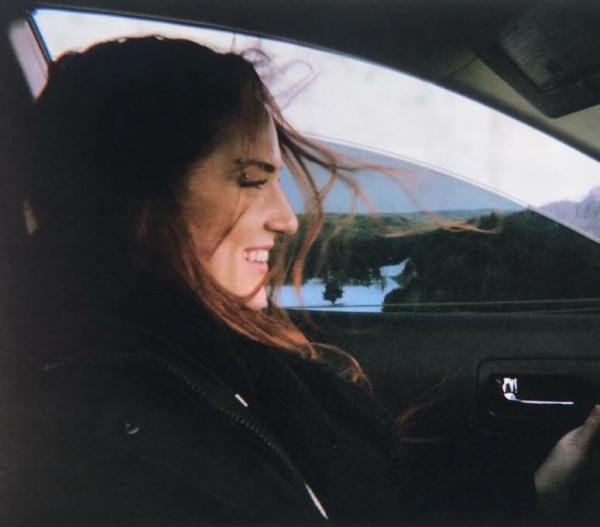 Claire Agnes is a Pushcart-nominated writer of fiction and memoir originally from a small horse farm in Pennsylvania, the daughter of a blacksmith and a veterinarian. Her work has been published or is forthcoming in No Tokens, Entropy, Driftwood Press, and Vanguard: Exercises for the Creative Writing Classroom. She was the recipient of the 2015 Rowan Award for Women Writers, winner of the 2018 Adrift Short Story Contest, and a finalist in Narrative's 2019 Under 30 Contest. She is a former Stone Court Writer-in-Residence, Global Research Fellow in Prague, and shaman's apprentice in Iquitos, now serving as curator for the KGB Emerging Writers Reading Series in Manhattan, contributing editor for Pigeon Pages, and an assistant fiction editor for Washington Square Review. Claire currently lives in Brooklyn, where she pursues her passions as a dedicated cat mom, occasional drag king, MFA candidate, and professor of creative writing at New York University.
Congratulations to all of our winners and finalists!