Contest and Scholarship Winners
The 2018 DISQUIET Literary Prize and Fellowship Winners
DISQUIET International is happy to announce the winners in each genre, including one grand prize winner, for our 2018 Literary Prize, in partnership with Granta, Ninth Letter, and The Common. A big thank you to all those who entered!

---
NON-FICTION WINNER: "The Wrack Line" by Mary Birnbaum

(will receive free tuition for the 2018 Disquiet Program, as well as publication on NinthLetter.com)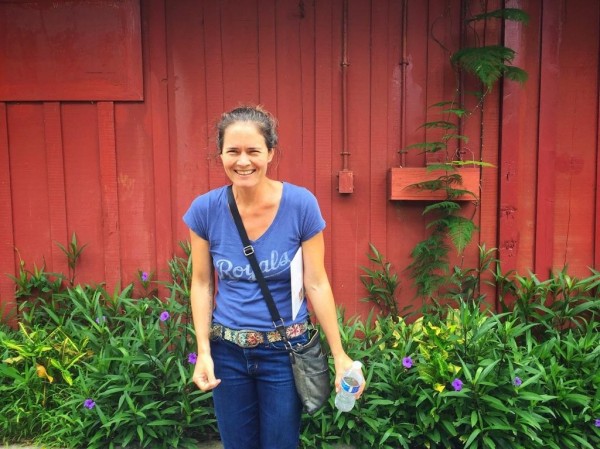 Mary Birnbaum recently earned an MFA from Antioch University in Los Angeles. She works on Antioch's journal Lunch Ticket as Editor for the Diana Woods Memorial Prize in Nonfiction. She has contributed to Lunch Ticket and The Week. Mary resides in San Diego, California.
FINALISTS IN NON-FICTION:

"My Mother, Helen Frankenthaler, and the Properties of Art" by Sarah Van Arsdale:
"Thinking about the Process of Leaving the Body" by Sarah Cheshire
"Inappropriate" by Molly Giles
"Truth and the Rhinoceros" by R.D. Thomas
---
POETRY WINNER: "Offstage, Christ" by Kristina Faust

(will receive free tuition for the 2018 Disquiet Program as well as publication in The Common)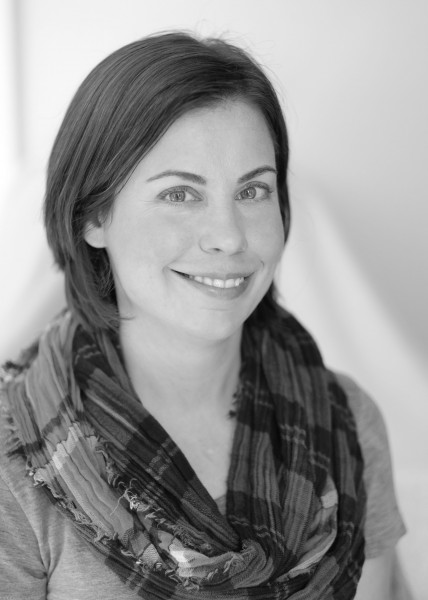 Kristina Faust was born in New York and raised in the rolling hills of New Jersey. She received her MFA from the University of Michigan and now lives in Grand Rapids, Michigan, where she is also a freelance writer and editor. Her poems have appeared recently in The Georgia Review, Mid-American Review, Blackbird, minnesota review, and elsewhere.
FINALISTS IN POETRY:

Alycia Pirmohamed
Maghread Medbh
Maggie Millner
Susan Nguyen
Scott Withiam
---
 FICTION and GRAND PRIZE WINNER: "Prologue," a novel excerpt by Samsun Knight

(will receive free tuition, airfare and accommodation for the 2018 Disquiet Program, as well as publication on Granta.com)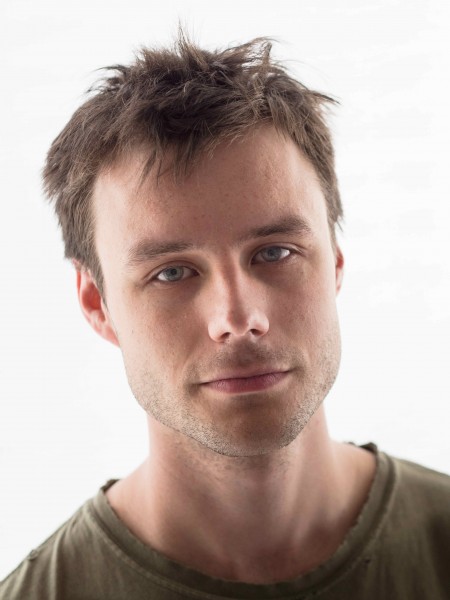 Samsun Knight is an MFA candidate in fiction at the Iowa Writer's Workshop, where he is a Truman Capote Fellow and Graduate Fellow in fiction. He has published fiction in Glimmer Train, Oneirocritica, and Driftwood Press, among other journals. Three of his stage plays have been produced in Manhattan.
FINALISTS IN FICTION:
"The Mother Horde" by Emma Bogdonoff
"Vigilância" by Casey Walker
"Primitive" by Emily Pease
"Ginny" by Stacy Skolnik
"Ro-see-oh" by Anessa Ibrahim
---
Luso-American FLAD Fellowship Winners

With special thanks to our partner Fundação Luso-Americana, Disquiet is is proud to offer four fellowships to writers of Luso descent. All winners will receive free airfare, accommodation, and tuition for the 2018 Disquiet program in Lisbon. 
WINNER: Shauna Barbosa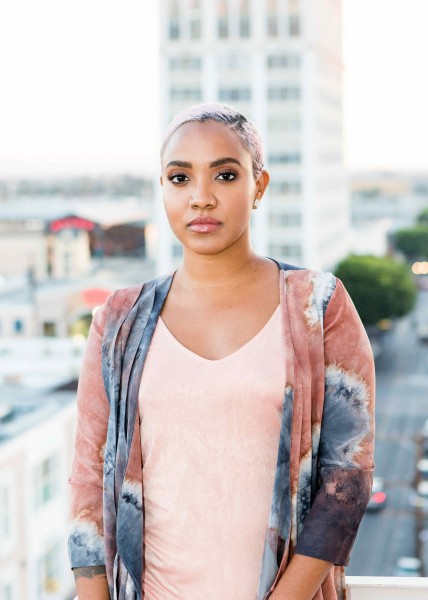 Shauna Barbosa is the author of Cape Verdean Blues (University of Pittsburgh Press). Her poems have appeared or are forthcoming in Boulevard, Lit Hub, Lenny Letter, Awl, Colorado Review, Virginia Quarterly Review, Foundry, Wildness, No Tokens Review, PANK, and others. She received her MFA from Bennington College in Vermont and currently resides in Los Angeles, California.
WINNER: George Makana Clark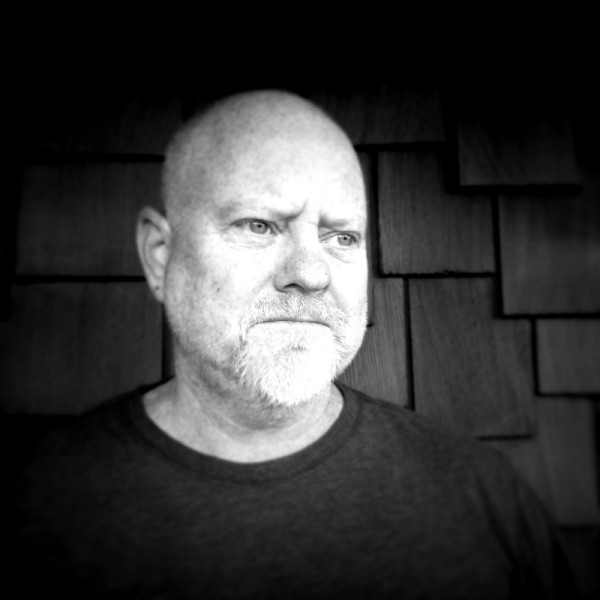 George Makana Clark is the author of a novel, The Raw Man (Jonathan Cape/Random House UK), and a story collection, The Small Bees' Honey (White Pine Press). His work has appeared in The Granta Book of the African Short Story, O. Henry Prize Stories, Tin House, Granta, Ecotone, Transition, Wasafiri, Witness, Zoetrope: All Story, Glimmer Train, The Georgia Review, Southern Review, The Massachusetts Review, and elsewhere. Clark was awarded a National Endowment of the Arts Fellowship, and his short fiction been shortlisted for the Caine Prize for African Writing. He is currently writing a novel set in Lisbon and  the former Portuguese colonies of Angola and Mozambique, the homeland of his grandmother. He teaches fiction writing and African literature at the University of Wisconsin-Milwaukee.
WINNER: Jennifer Jean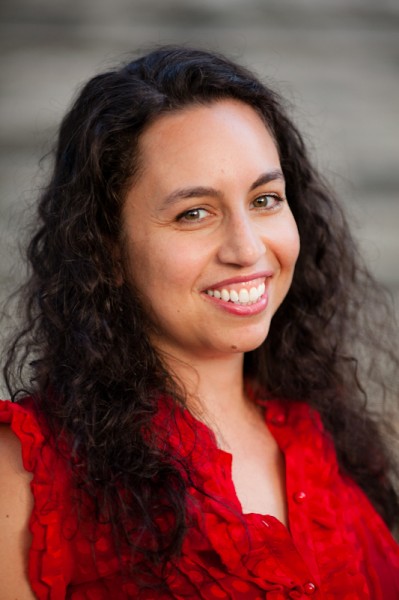 Jennifer Jean's debut poetry collection is The Fool (Big Table); her chapbooks include: In the War, and The Archivist. Her new manuscript, titled OBJECT, was a finalist for the 2016 Green Mountains Review Book Prize. As well, her work has appeared in: Waxwing Journal, Rattle Magazine, Crab Creek Review, Denver Quarterly, Mud City Journal, Solstice Magazine, and more. She is the recipient of a 2017 "Her Story Is" fellowship where she worked with Iraqi women artists in Dubai, and she received an Ambassador for Peace Award in 2013 for her activism in the arts. She's Poetry Editor of The Mom Egg Review, Managing Editor of Talking Writing Magazine, and Co-director of Morning Garden Artists Retreats. Jennifer teaches Free2Write poetry workshops to trauma survivors and to sex-trafficking survivors. For more information, visit her website: www.fishwifetales.com
WINNER: Bruna Dantas Lobato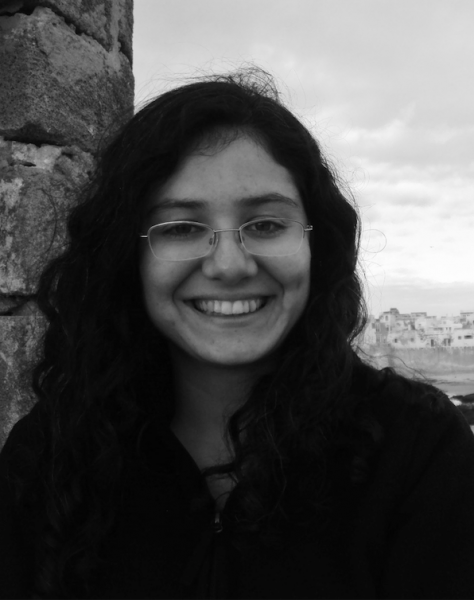 Bruna Dantas Lobato was born and raised in Natal, Brazil. A graduate of Bennington College, she received her MFA in Fiction from New York University and is currently an MFA candidate in Literary Translation at the University of Iowa. Her stories, essays, and translations from the Portuguese have appeared or are forthcoming in BOMB, Harvard Review, Ploughshares online, The Common, and elsewhere. She is a 2018 A Public Space Fellow.
Luso-American FLAD Fellowship Finalists
Zabe Bent
John Colasacco
Sharon Coleman
Ananda Lima
Kathy Martinez
Carlo Matos
Paula Neves
Fabia Oliveira
Sean Rocha
Analeah Rosen
Congratulations to all of our winners and finalists!